Create engaging storytelling and infographics

Infogram is an intuitive visualization tool that empowers people and teams to create beautiful content.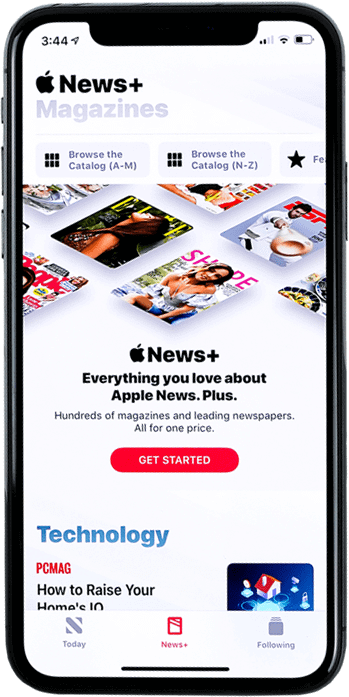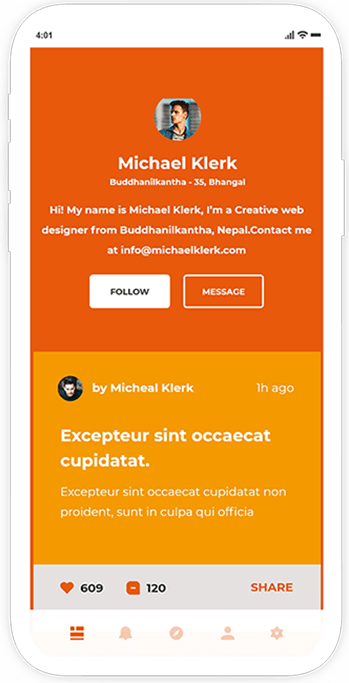 Design with ease , Collaborate in real-time, Download, share and publish online.
Take your stories to the next level with object animations.
Make changes without the stress.
Start with our collection of designer templates
Contact us 24/7 via live chat
MANAGE EVERYTHING IN ONE PLACE.
Make changes without the stress. This feature lets you view and restore earlier versions of your projects, so you're free to get creative.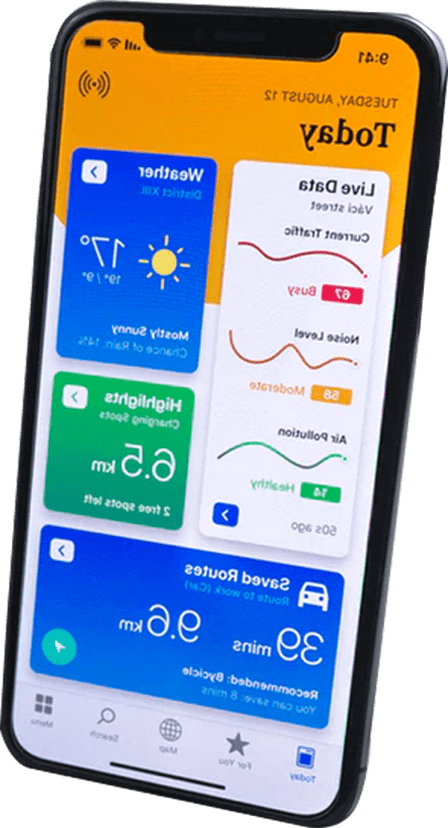 Get a custom template with your brand, colors, fonts, and logo. Empower everyone on your team to create branded visuals in minutes.
Create stunning infographics that boost visitor engagement on your website or blog.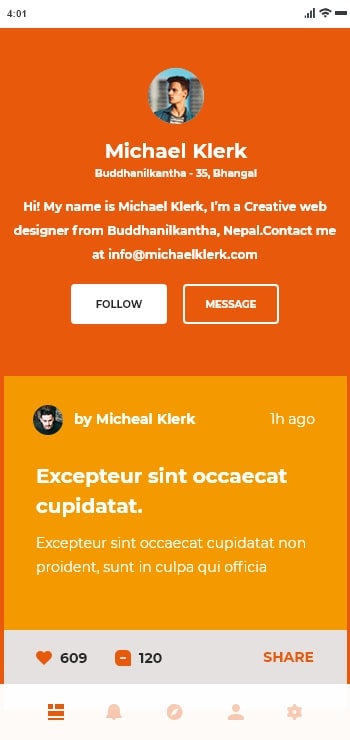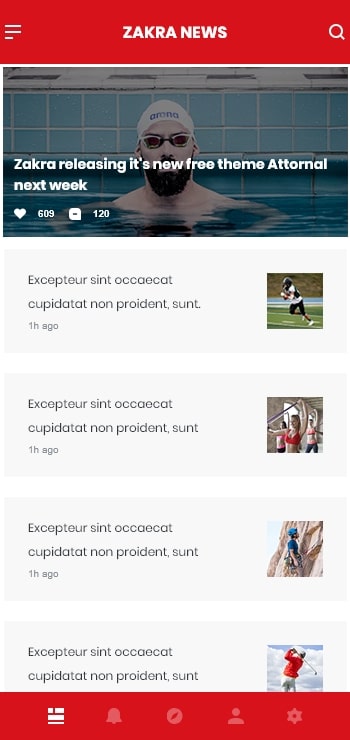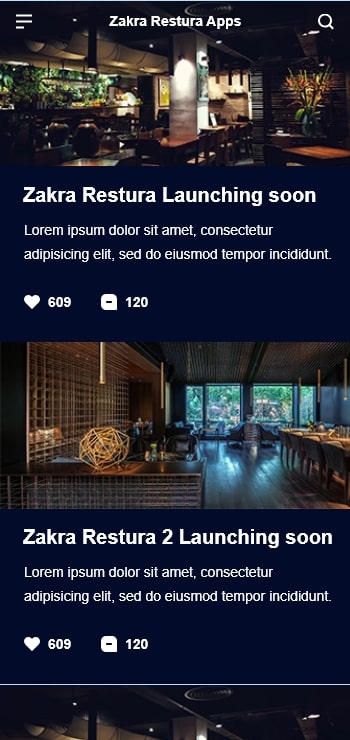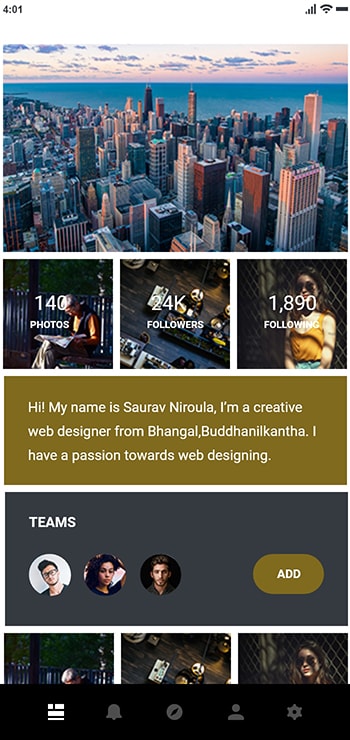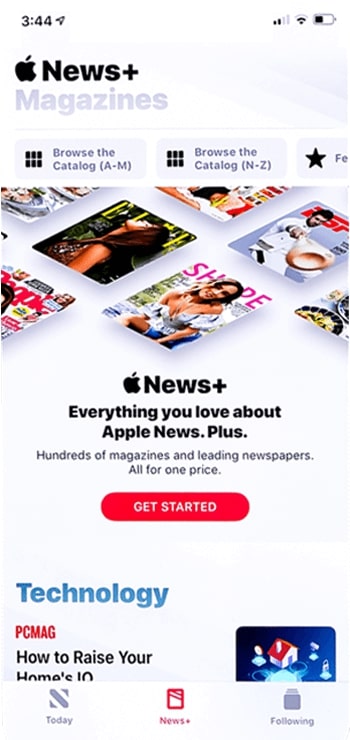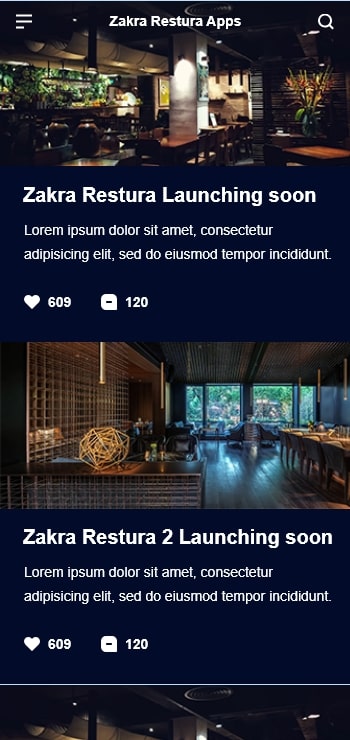 This tool save me literal hours of work. It's one of my most invaluable tools with its ability to take my data and intelligently map it onto gorgeously designed and animated graphs.
With the simplicity of Infogram we can create reports with all the detail we need while being easy to read and quick to create.

Infogram has everything I need to create captivating visuals that impress and inform your audience.